The Sovereign Stones Family
Sovereign Stones was conceived as the musings of an Australian lifelong lover of luxury, beauty and versatility.With Sri Lanka – the capital of the world's finest gems – providing the inspiration to catapult the dream into a spirited reality in the luxury jewellery market.
A traditional craft for generations' means to this day, many craftspeople are taught their art form by a family member. By partnering with established artisans, we see the spoils from three generations of gemologists and a resulting collection that bridges the divide between adaptability and luxury.
Ceylon, as Sri Lanka was formerly known, is said to have 'rivers flowing with gemstones'. This blessing from the heavens is where gems have been mined and traded for centuries.
Modern day Sri Lanka presents the opportunity for Sovereign Stones to maintain the integrity of traditional craftsmanship, engaging the best gemologists, gem cutters, and goldsmiths.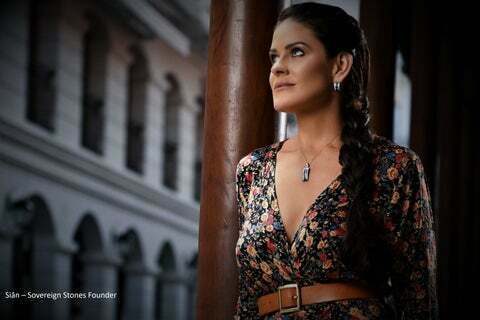 Finally, a truly modern classic emerges in the previously antiquated realm of luxury jewellery. Sovereign Stones; the purveyors of jewellery that keeps up with both your life and style.
We are delighted to acknowledge our partners. We are eternally indebted to them for their encouragement, wisdom and trust.
'Exquisite jewels tell a story that words never could' Siân – Founder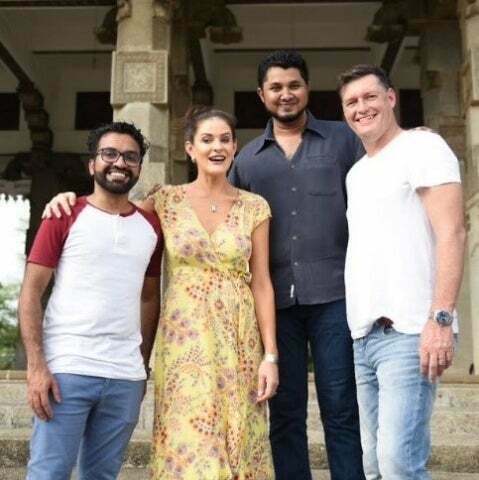 Left to Right Fazreen Nayeem (Gemologist & Prototype Engineer), Sian (Founder & Designer Sovereign Stones), Mahomed Hisni Mahomed (Consultant), Phillip (Founder & General Manager Sovereign Stones)
Independence Square, Colombo, 2019.