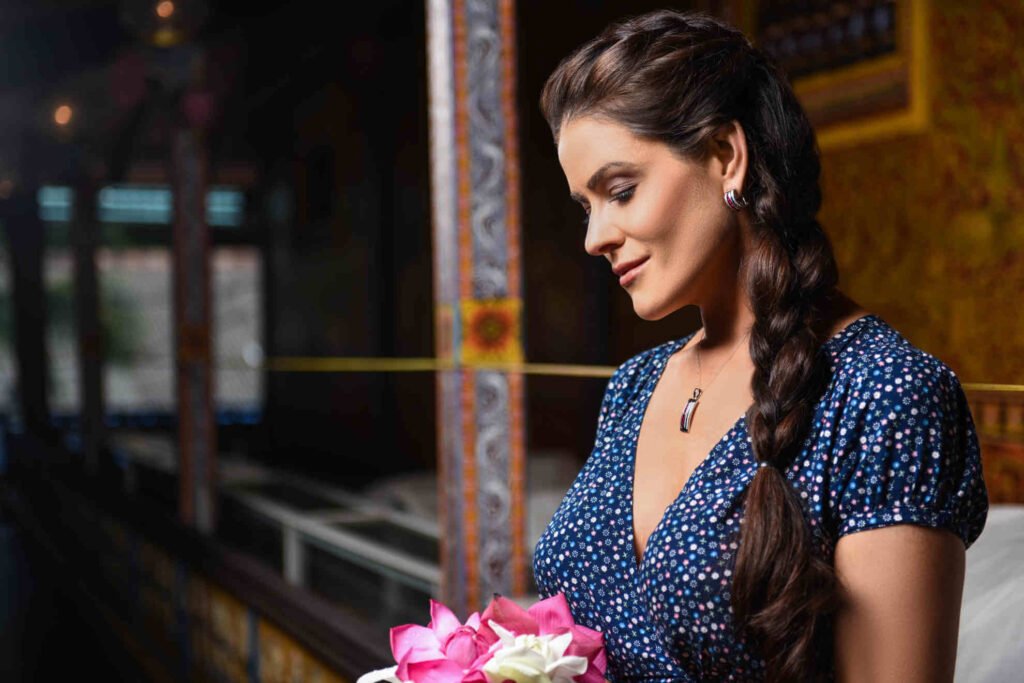 Shop our online Australian range of earrings at Sovereign Stones – get diamond studs, hoops, drop earrings and precious stone-set designs and more from our collections.
Elevate your style with our collection and buy Earrings online today
As you explore your options to buy earrings online, let Sovereign Stones redefine your notion of luxury. Our collections are not only a testament to our impeccable craftsmanship, but an avenue for you to express your individuality and grace.
Choose from our range of high-end luxury platinum or gold earrings, all handcrafted by master artisans and imbued with our beautiful range of precious stones. Our luxury earrings allow greater freedom for coordinating your outfit through our innovative clip-insert design. Simply remove the gemstone row and replace it with another to change the look of your earrings, and match any outfit you desire. This is a great way to keep up with trends and seasons, and express your mood through your style choice.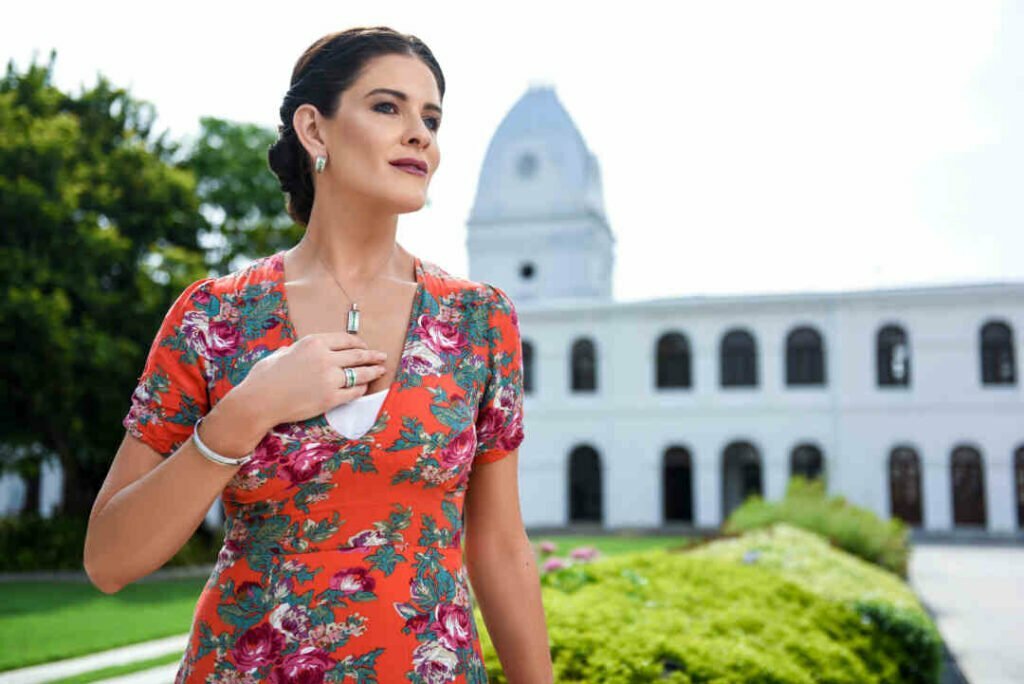 Buy Earrings Online that are Authentic and Ethically Sourced
When you buy our earrings online, you'll discover they are more than just exquisite accessories; they are an extension of a legacy — a rich tradition of ethically sourcing gemstones from the heart of Sri Lanka. Each piece speaks volumes about the beauty and depth of this heritage, making them an excellent addition to your collection.
Sovereign Stones' designer earrings are handcrafted, featuring rows of brilliant cut stones set in your choice of platinum, rose gold, yellow gold or white gold. The design of our earrings is heavily nested within the ideals of elegance and sophistication; values which are fundamental to the Sovereign Stones Family.
With our Journey Collection, you have the choice between Your Grace and The Three Graces.
Your Grace gives you a single magnificent pair of earrings with the metal and gemstone of your choice. For the precious stones, you can choose between sapphires, rubies, or tsavorites – all brilliantly cut and selected by our personal gemologist. Of course, you always have the option of selecting another stone to customise your ring in the future. 
The Three Graces gives you your choice of metal along with all three precious stone choices – sapphire, ruby, and tsavorite. This immediately gives you access to the full range of customisation, ensuring you can always coordinate your outfit properly with your earrings. 
When it comes to your piece's precious metal, you can choose between:
Solid Silver

Solid Platinum

18K Yellow, White, or Rose Gold
Get Ethically-Sourced Earrings From Master Artisans At Sovereign Stones Today
Sri Lanka, which was previously known as Ceylon, is still one of the world's greatest sources of high-quality gemstones. All of our precious stones are ethically obtained from Sri Lanka, where we have collaborated with master artisans with decades of lapidary experience.
Sri Lankan gemstone cutters are some of the world's most experienced, combining hundreds of years of expertise with 21st-century equipment. Sri Lankan gem cutters are renowned for extracting the largest face-up colour while maintaining carat weight.
The majority of Sri Lankan gemstones are found in alluvial deposits across the island, which are mined using a combination of traditional and modern techniques. In many cases, distinctive patterns are featured in Sri Lankan precious stones which can be used to identify a gemstone sourced from Sri Lanka.
Buy earrings online at Sovereign Stones, and rest assured that you are wearing the best Sri Lanka offers in authentic and ethically-sourced gems.
A seamless shopping experience with Sovereign Stones
We've streamlined the process for buying earrings online, ensuring you enjoy a seamless shopping experience with us. Each pair listed is meticulously detailed on our website, from the intricate design elements to the precise measurements, empowering you to make an informed choice.
Buy earrings online from our vast selection, and experience the brilliance and timeless beauty of exquisite craftsmanship and ethical sourcing. Browse through our other collections as well, and bring home a touch of luxury that resonates with your unique personal style.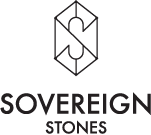 Join the Sovereign Stones Family
for exclusive previews